EMBRC Belgium
EMBRC-ERIC, or the European Marine Biological Resource Centre is a European Research Infrastructure Consortium (ERIC) which provides and supports large scale and high quality marine science services in Europe.
EMBRC-BE provides access to estuarine and marine habitats (water column, soft sediments and artificial hard substrates) through research vessels and a scientific diving team. It offers a wide range of experimental facilities for ecological research including climate rooms, micro- and mesocosms and equipment for climate-change related research. Integrated omics platforms for biodiscovery, microalgae culturing facilities and platforms for histological sectioning and staining techniques are available as well.
EMBRC-BE maintains a collection with well-characterised strains of marine and freshwater diatoms, including new model species for molecular and biotechnological research, a bacteria collection with >25000 strains and a living culture collection of marine macroalgae.
EMBRC-BE has five partners that aim to deliver top-level services, and strive to expand the service and training component of EMBRC.
Partners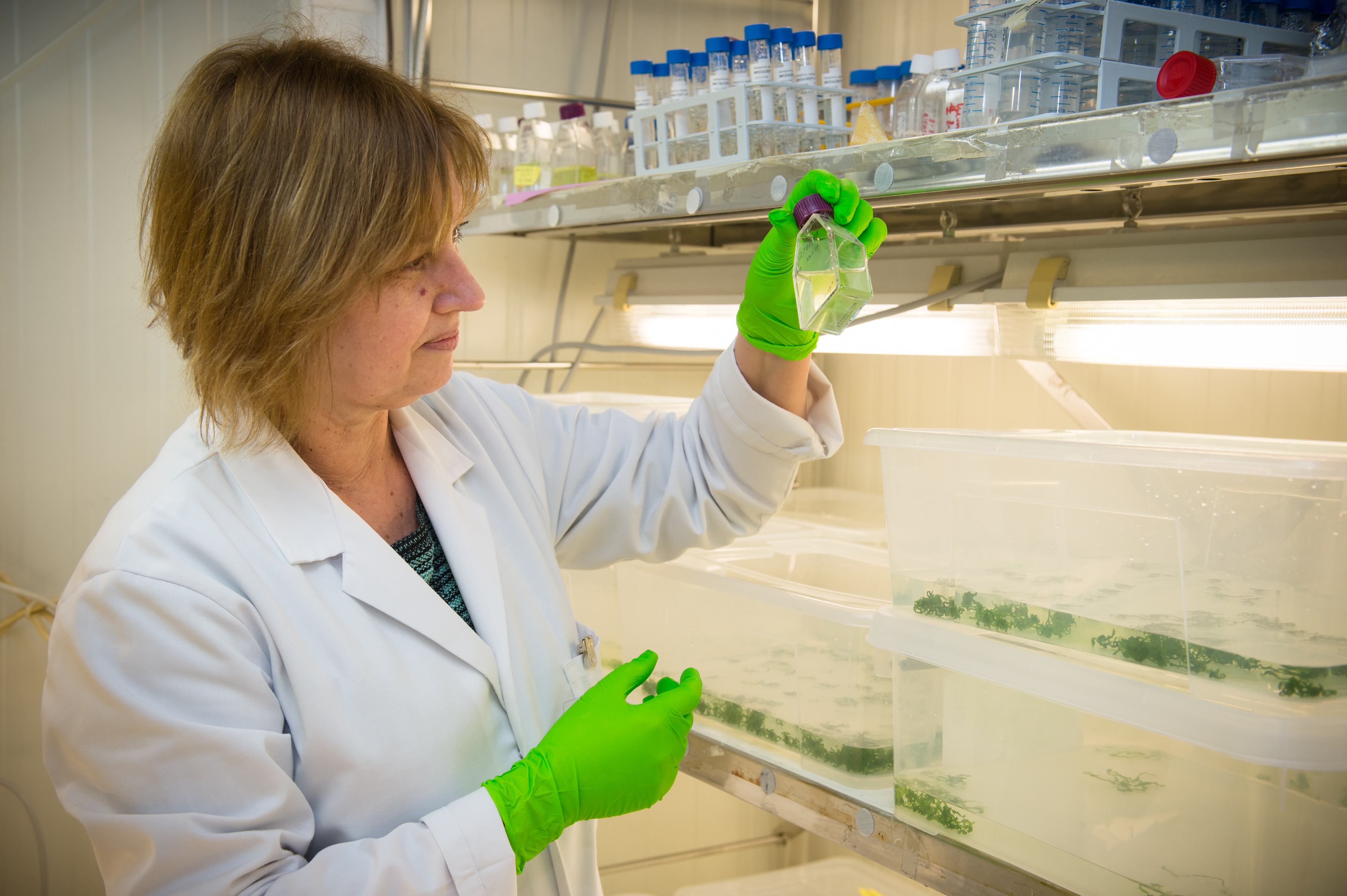 You can find the right service for you
EMBRC-ERIC is a distributed Research Infrastructure for fundamental and applied marine biology and ecology research, with access to a unique portfolio of services, resources and knowledge. If EMBRC Belgium does not have the services you need, please take a look at the EMBRC ERIC website to see if other EMBRC Member States can aid you further.