Scope & cost of services
Services are billed based on their nature (scope and number) and duration of use. Access to data is generally free of charge. Some of our sites offer on-site accommodation and catering at rates far below market rate (ie nearby hotels). All services are billed at the end of use; our liaison officers can send you a quote.  

EMBRC services are provided at not-for-profit rates to academic users and at full economic cost (FCT) to industry users. All users must come with their own funding.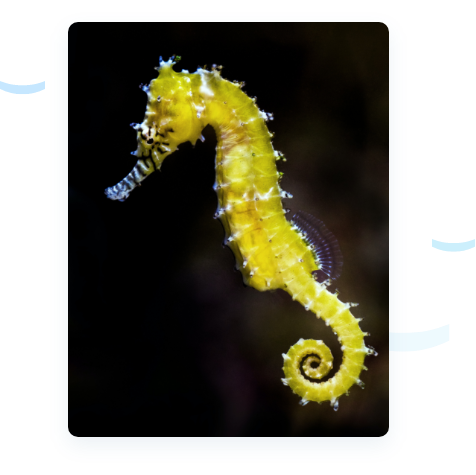 Funding sources & eligibility 
If you want to include EMBRC services in your grant, please contact our Access Officer as soon as possible so that we can adequately cost the required services.
National grants
National research funding can be used for EMBRC services in your home country. Please check with national funders if you can use funding for sites/facilities located outside of your home country.
European grants
All European funding instruments can be used to finance EMBRC services (in your home country or elsewhere in Europe).  
International & regional funding 
You may be able to use international, regional or foundation funding for EMBRC services. Please check directly with these funders for eligibility regarding the use of a 'research infrastructure' (ie EMBRC). 
EMBRC funding
EMBRC occasionally runs transnational access programmes through European-funded projects. These opportunities will be published on our calls page.