Overview
EMBRC offers a range of on-site and remote services to support basic and applied marine biology and ecology research. These services are offered by marine stations and institutes in EMBRC's member countries. 

We provide marine biology services to all interested parties including academic institutions, private sector stakeholders (SMEs, large industry actors), and policymakers in Europe and internationally. All service requests are evaluated for eligibility, feasibility and ethics. 
We can provide services on demand or be a project partner tasked with solving a particular technical issue. For more information on how our services can be incorporated into collaborative projects, or any other questions, please contact our Access Officer.
See below to understand the steps involved in applying for and using our services.
This video walks you through the "ABC's" of using EMBRC services, or how to go about applying for and using EMBRC services, from the application process to the publication of your research.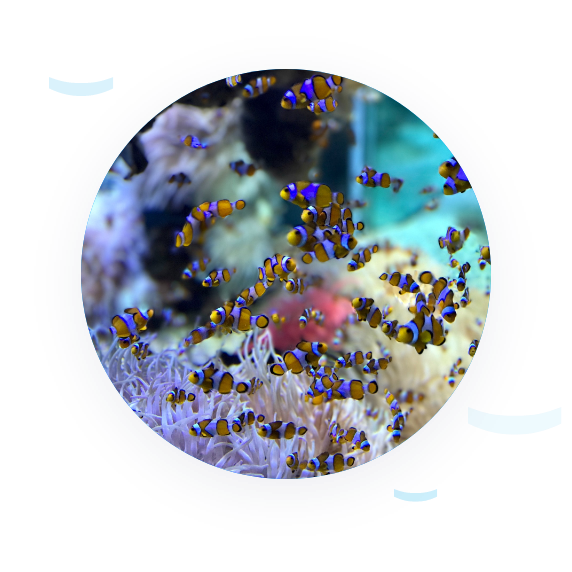 The application process illustrated
Access request
Are you a researcher, team/organisation in need of a facility or biological resource(s)? If so, you can submit a request to EMBRC (via the apply links in the service catalogue).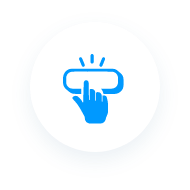 Eligibility & ethical check
Your request is checked for compliance with our mission and ethics policy.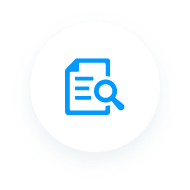 Feasibility check
Your project is checked for feasibility by our local 'access officers' (at site level).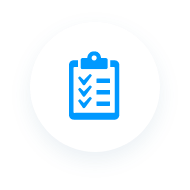 Experiment preparation
We discuss the project with you in detail. If needed, you modify the experimental design.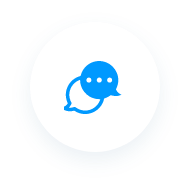 Service provision
The service is delivered to you at the site of your choice or remotely.