Hasselt University
Hasselt University is a university with campuses in Hasselt and Diepenbeek, Belgium. It was officially established in 1971, as the Limburgs Universitair Centrum. On June 15, 2005 the university changed its name to Hasselt University.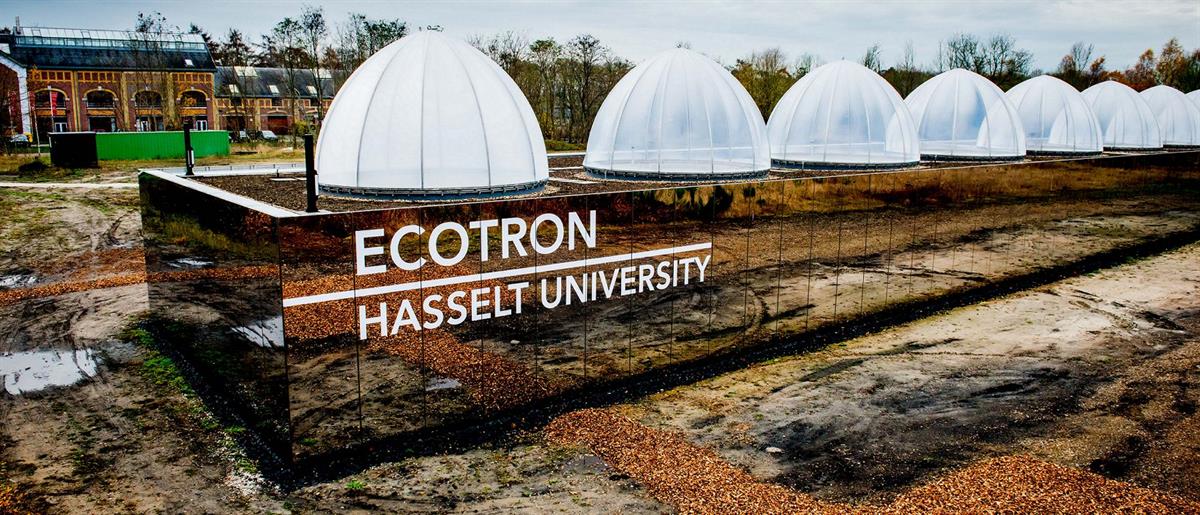 Research group Biodiversity and toxicology (CMKDK)
The research is based on the study of invertebrates, specifically free-living flatworms (Platyhelminthes).