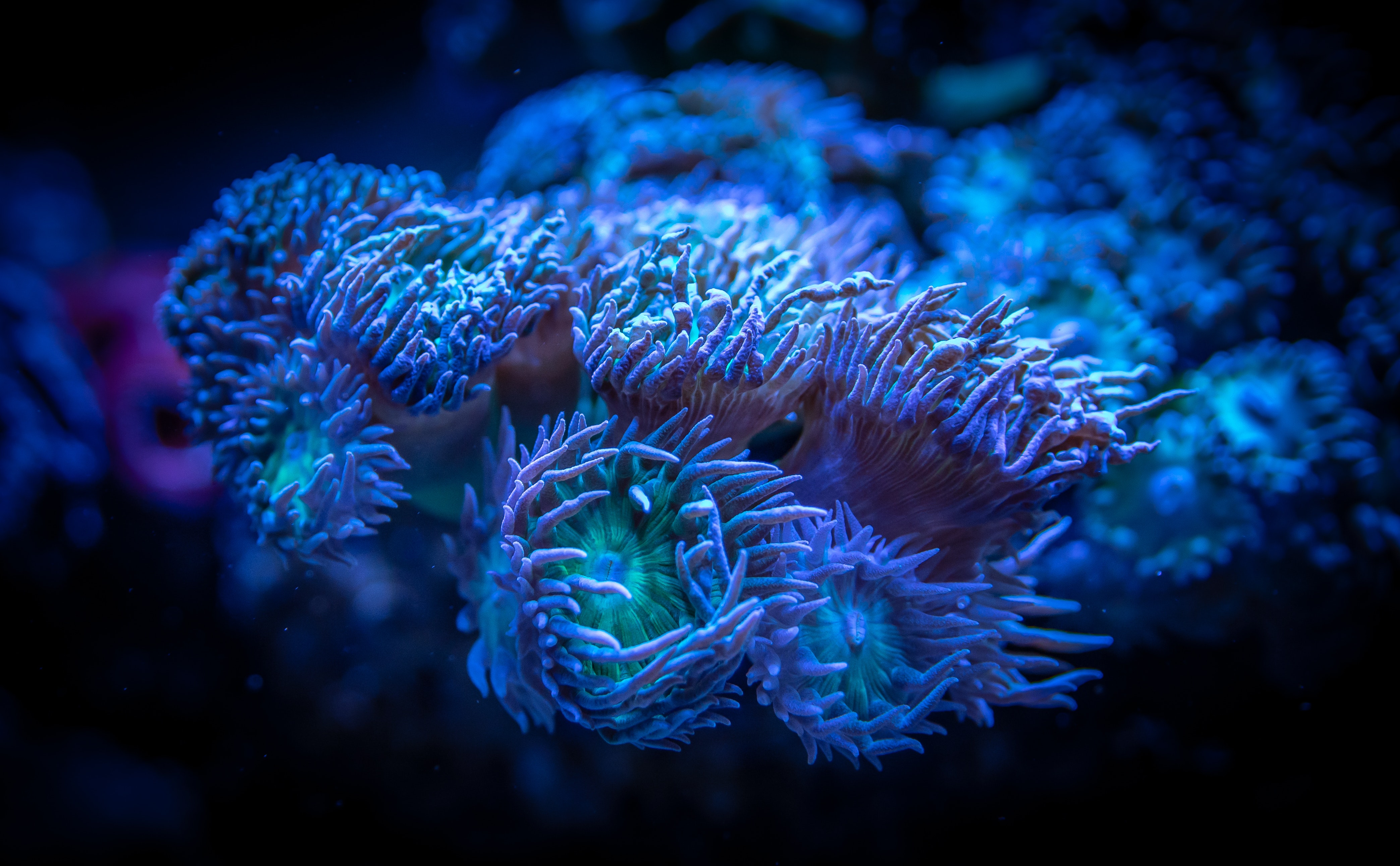 The European Marine Biological Resource Centre (EMBRC) is proud to announce that it has a new website. You will find information about who we are, how we're organised, what we do, the services we provide, and who our nine member countries are. (Hint: it's Belgium, France, Greece, Israel, Italy, Norway, Portugal, Spain, and the UK!)
Website features
The website features a clean design and improved menu structure to direct you to the most relevant information for your needs. It is also fully responsive on mobile devices, and the website pages are easy to navigate using a wide range of web browsers and portable devices. Content has been rewritten making it easier to read and digest the information. We have respected our original brand and colour scheme while developing a more modern and visually pleasing look and feel.
The new website also has a searchable service catalogue where users can browse over 430 services. You can choose from country, institute, category, or just put in your own keywords. Each service has contact information. If you're interested, please get in touch with us today! For general inquiries, please contact our Access Officer at access@embrc.eu.
Coming soon! We will be linking our service catalogue to an online application system using 'ARIA'. Users will be able to easily apply to one or more services simultaneously and email directly with platform technicians.
You will also find user stories, news articles, information about our social media campaigns, and much more!
Website development
The EMBRC website has been developed in collaboration with multiple dedicated internal and external stakeholders. We would like to say a special thanks to Magdalena Brus, senior communications manager at Integrated Carbon Observation System (ICOS) and co-founder of Yugen, who provided the guiding vision and designs.
We hope you'll love our new website as much as we do! We welcome any feedback you may have on how we can further improve the website. Please write to media@embrc.eu.
We invite you to connect with us on LinkedIn and Twitter to stay engaged with us. In addition, be sure to check our news and events section of our website for updates, event dates, and other announcements.

About EMBRC
EMBRC was established in 2013 to advance fundamental and applied marine biology and ecology research – while promoting the development of blue biotechnologies. This is achieved by enabling access to services, facilities, and technology platforms in more than 40 marine stations across Europe in support of robust, cost-effective and efficient research.
We work across a wide range of marine biology areas and with diverse stakeholders including users from academia, industry, technology and education.
Contact: media@embrc.eu
Connect with us on LinkedIn and Twitter
To sign up for EMBRC news and updates, please enter your email address in the sign-up bar in the footer of our website.